Addicted to Travel? Moving Beyond Sustainability to Regenerative Travel (#56)
The COVID-19 pandemic has given us all time to think about how and why we travel. After tuning in to the recent Regenerative Travel Summit, #nerdbirds Rachel and Kai share highlights while pondering how regenerative travel moves beyond sustainability, the economic reality of those who work in travel and tourism, regenerative transportation, and what individuals can do when traveling in a post-pandemic world. (Hint: there's a lot of talk of quality, not quantity. Influencers beware!)
If you're interested in watching a replay of the Regenerative Travel Summit, here are panels that we discussed in the episode:
Also, the Heart Aerospace (Sweden) news of its 19-seat electric aircraft can be found on an article from FlightGlobal. Excerpt follows:
"We have the potential to reinvent air travel," the company's founder and chief executive Anders Forslund tells FlightGlobal.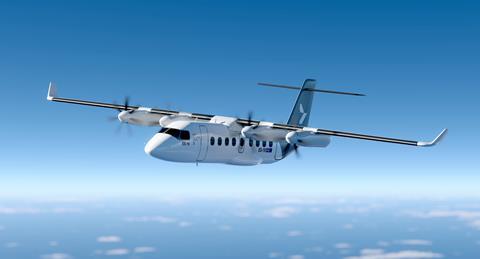 According to ICAO, the aviation industry accounts for about 3% of global carbon dioxide emissions, with about 40% of that coming from short-haul flights. Heart's Forslund believes that alternative-fuel technology such as electric propulsion is the solution to radically cut the environmental impact of these regional connections.